1,000 Books to Read Before in Your Life
December 15, 2022

-

December 15, 2023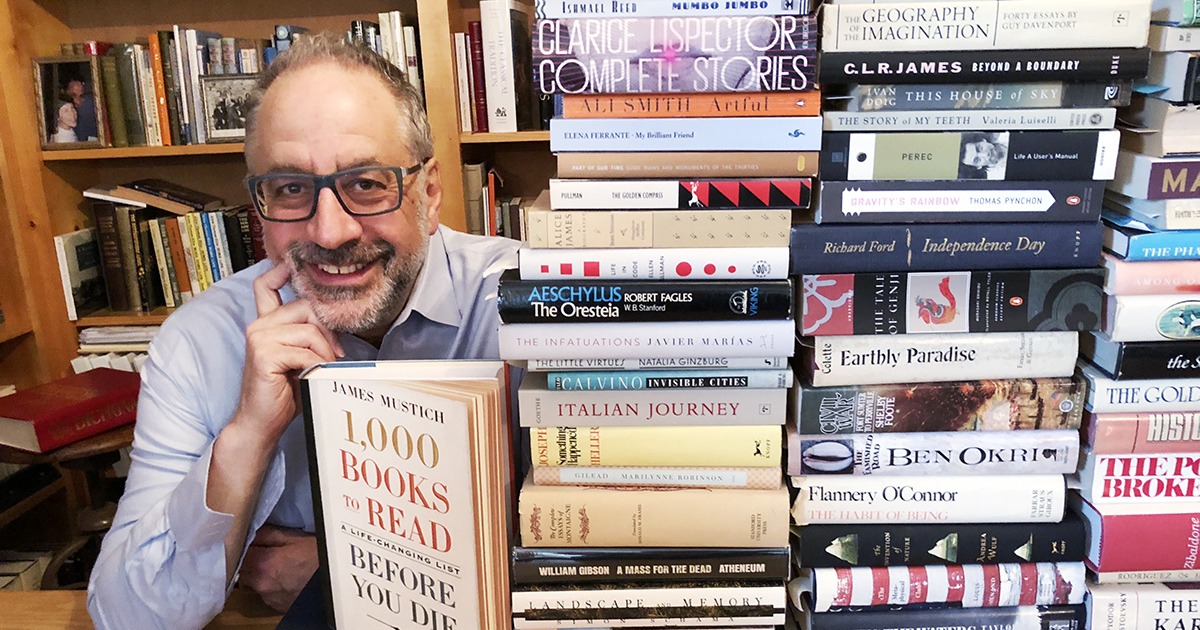 Austen, Dante, Dickens, and Tolstoy – all authors we know and love. But what are some other hidden gems that we may be missing? James Mustich Jr., bookseller, author, and editor, takes us on a journey of fiction, poetry, science and science fiction, travel, biographies, children's books, history, and so much more!  He celebrates the pleasure of reading and the thrill of discovering new titles in this extraordinary presentation combing through his ever-popular book that's as compulsively readable, entertaining, surprising, and enlightening as the 1,000-plus titles he recommends.
You'll feel like you are browsing in your favorite bookshop right from your own home. Grab your pen and paper and let James spark your interest in some established classics and unexpected choices.
Register today and start crafting your own reading list!
This is a prerecorded presentation, upon registering you will be provided with a private link for viewing!