Documentary Showing – Lives Well Lived – November 28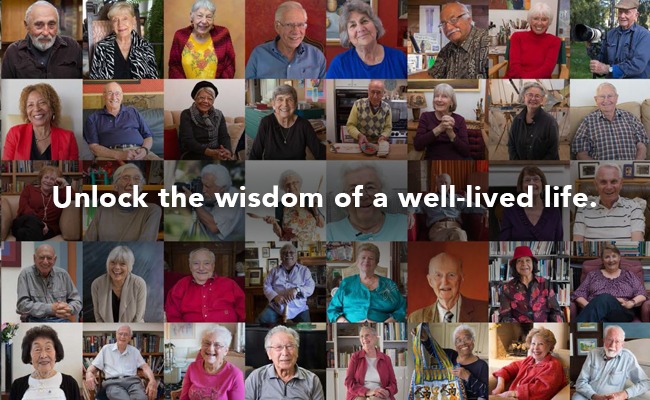 Covenant Living of Turlock is proud to be able to offer a showing of Sky Bergman's "Lives Well Lived". Weaving together the personal journeys of 40 people, age 75 to 100, the film reveals the lessons learned over 3,000 years of collective life experience. Plus, view a short video of Covenant Living residents sharing how our Assisted Living has helped them live well.  RSVP today and hear more on how to "live well".
This event will be held in Berg Hall.