League of Wives – The Untold Story
December 15, 2022

-

December 15, 2023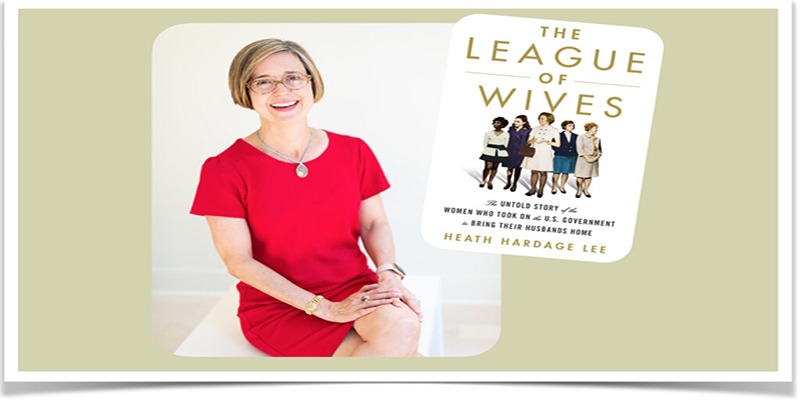 Go inside the true story of a fierce band of impassioned wives who took on the US Government to bring their husbands home from the jungles of Vietnam. Author Heath Hardage Lee tells the story of these remarkable women for the first time in The League of Wives, drawing on dozens of first-person interviews, diaries, letters and oral histories and government and archival records to tell this story of courage, resilience, and rescue.  Hear how they relentlessly lobbied government leaders, conducted savvy media campaigns, met reluctantly with antiwar activists, and attempted to negotiate with the North Vietnamese and even how they helped to code secret letters to their imprisoned husbands.
Register today and get an exclusive look into the extraordinary courage and resilience demonstrated by these remarkable women.
This is a prerecorded presentation, upon registering you will be provided with a private link for viewing!