The Way We Were with author Tom Santopietro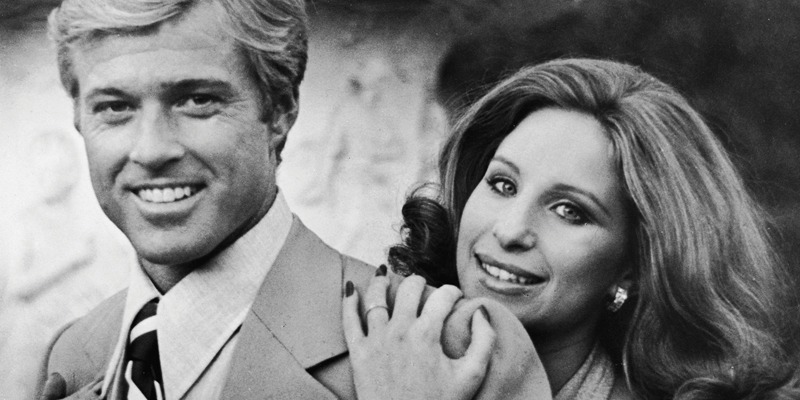 Welcome Tom back to Turlock as he talks about his latest book and the making of the classic romantic film, The Way We Were. From its casting and political ideas to the many obstacles that almost made it impossible to complete, Tom will bring you behind the scenes of the movie's creation. With clips from the film and hidden knowledge from Tom's own research, this intriguing presentation is not to be missed.
Be one of the first 5 people to RSVP and attend to receive a FREE copy of Tom's book!